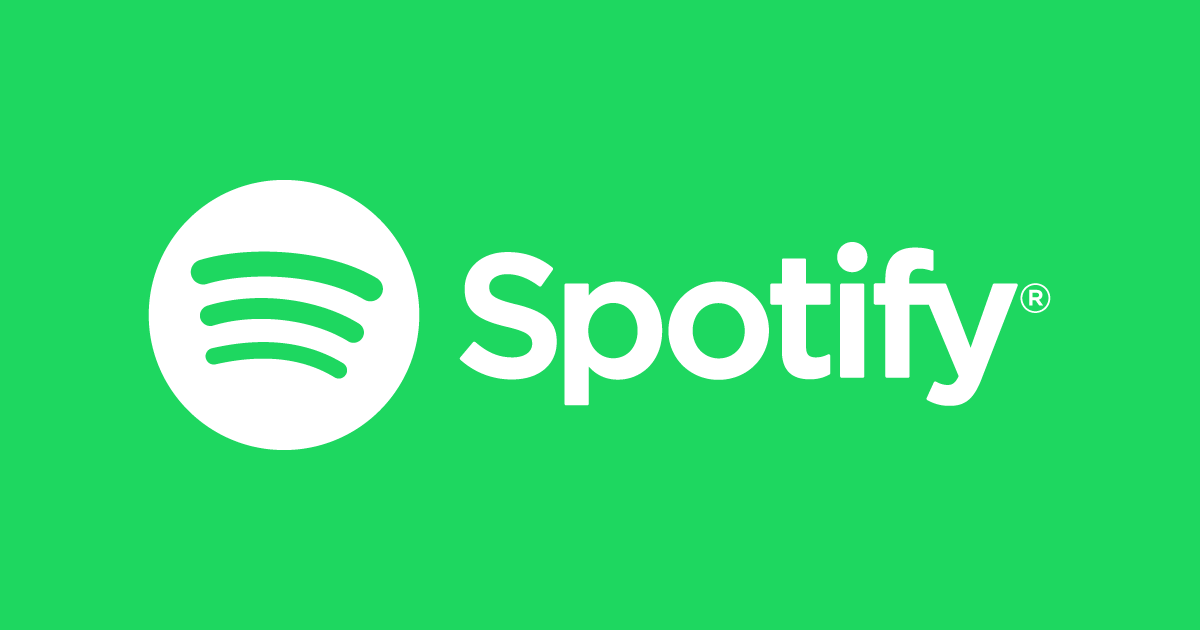 Our Community Rock Stars can submit blog posts to be published on the Spotify Community Blog
Can you believe that winter is almost over? Still 3 weeks and Spring will be there. It's time to check What The Stars Are Listening To for conducing us until a new season.
We asked Rock Stars to send us 2 or 3 tracks of their choice with some words for each one.
It's time now to listen (and read) their third selection for 2019.
What The Stars Are Listening To 2019 : #03
@Brunelicia (Rockstar)
● NF -- Therapy Session
"That dude's music is very relatable. I just love how NF is so real about our world. This one truly hit me harder the first time I listened to. Now, it's been on repeat all day. Meaningful lyrics are everything for me."
● Thousand Foot Krutch -- Courtesy Call
"I'd call this one probably my "go to work out" song. I absolutely love the vibe and it instantly wakes me up. The lyrics "I am not afraid of the storm that comes my way, when it hits it shakes me to the core and makes me stronger than before" got me really obsessed with this song. The first time I listened to Courtesy Call, I think I repeated just the beginning at least 8 times."
@Sebasty (Rockstar)
● Cocktail Party Effect -- Bangers
"As the name suggest, this one is a true banger! The artist is based in Berlin and creates some raw fantastic techno beats."
● Ludique -- A Story on How Dangerous Love Can Be
"There is something truly ethereal about this track. The way how the 'Spark' happens in the song really shows how dangerous love is -- once it happens, you're done."
● Amon Tobin -- On a Hilltop Sat The Moon
"That's a new song from the upcoming album. Amon Tobin has taken on a magical route to ambience, rather completely different than what his previous albums were""
@LeoRager (Rockstar)
● Lil Mosey -- Noticed
"I absolutely love this song from Lil Mosey. It's been out for a while, but it popped up in my Discover Weekly and what can I say. It has such a chill vibe to it, that only a little portion of rap songs do. The beats are awesome and Lil Mosey's rapping is on point."
● A Boogie Wit da Hoodie -- Swervin (feat. 6ix9ine)
"Continuing with the chill vibe, Swervin. I stumbled upon this song while I was reviewing A Boogie Wit Da Hoodie's album, and it struck me as the best song on the album. I'm not a big fan of 6ix9ine's part, but I don't hate it."
@Jpgchief (Rockstar)
● Delicate Steve -- Freedom
"Delicate Steve (Steve Marion) reminds me, a little, of another extraordinary guitar player -- Johnny Marr. Both play in-demand for other bands or artists and I love the sound they create. The new album was released March 1st."
● Christopher The Conquered -- The Day I Went Solo
"I believe that this track is beautiful and painful at the same time. I really enjoy it and hope you can too."
● Grim Streaker -- A.D.D.
"This Brooklyn band plays Punk or skate. This is their most recent track. It's short, fun, noisy and I love it."
@Soundofus (Rockstar)
● The Claypool Lennon Delirium -- Blood and Rockets
"In a world where most mainstream music sounds the same, where appearance takes the lead on ability, there are still talented artists taking the time to create elaborate concept albums. The latest release of the band created by bassist/vocalist Les Claypool (from Primus), and guitarist/vocalist Sean Lennon is a perfect example of what talented musicians working together are able to create. It's psychedelic, it's full of harmonies, it's full of sophisticated compositions and, of course, it's "Beatlesque" (How can it be another way with John Lennon's son) "
● Son Of Dave -- Another Man Down
"Canadian born but living in England for more than twenty years, Son Of Dave (Benjamin Darvill) has a passion -- the Blues. Previously a member of the band Crash Test Dummies, he returned to the Blues for his solo work. He is not a traditional bluesman in that he has introduced a new way to play the genre with beat-box and percussions. That's the perfect example of how to be modern without forgetting the roots. Foot taping and fingers snapping guaranteed."
Listen to the Playlist