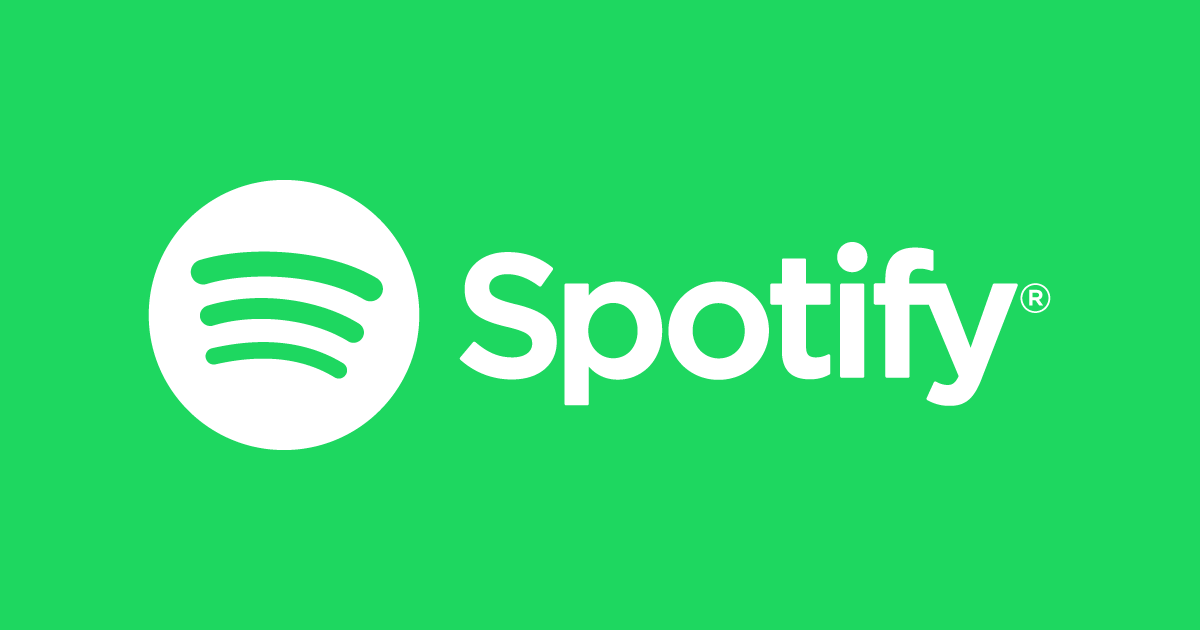 METHYL ETHEL
WOMAN'S HOUR
Triage
Ephyra
Origin : Perth, Australia
Origin : London, England
Genre : Art Rock, Indie Rock
Genre : Experimental Pop
==> Third studio album, released through the label 4AD, by the Australian band formed in 2013. Methyl Ethel is the musical project of Jake Webb. As a live band it expands to a five piece and includes Thom Stewart, Chris Wright, Lyndon Blue and Jacob Diamond.
==> Second studio album by the British band formed in 2011 by siblings Fiona and William Burgess, along with Nicolas Graves and Josh Hunnisett. Their music is described as : "a signature sound of synths and subtlety" (Allmusic)
TEDESCHI TRUCKS BAND
JARED & THE MILL
Signs
This Story Is No Longer Available
Origin : Jacksonville, Floridan USA
Origin : Phoenix, Arizona
Genre : Americana, Blues Rock
Genre : Westeren Indie Rock, Americana
==> Fourth studio album by the American band formed in 2011 and led by married couple Susan Tedeschi and Derek Trucks.
==> Second studio album and real official debut LP by the American band formed in 2011. "The band has a deep love for the desert region, finding solace in wide open views and new life in gulps of fresh petrichor." (Bandcamp)
STATS
LADYTRON
Other People's Lives
Ladytron
Origin : London, England
Origin : LIverpool, England
Genre : Elecro Dance
Genre : Electro Pop, Synthpop
==> Debut album by the British band, released through Memphis Industries. Recorded at London's prestigious RAK Studios, band founder and front man Ed Seed, and his full live band spent time tracking the live jams that would form the bones of this LP.
==> Sixth studio album, and first new material in seven years, by the British electronic band formed in 1999.
GEMMA RAY
RY X
Psychogeology
Unfurl
Origin : Basildon, England
Origin : Los Angeles, California, USA
Genre : Noir Pop, Gothic Folk
Genre : Indie Pop, Chamber Pop
==>.Eighth studio album by the British guitarist, singer-songwriter, film composer and producer."Psychogeology is Ray's most lush and lavish record to date, calling on influences such as The Beach Boys and Fleetwood Mac." (Wikipedia)
==> Second studio album, released via Infectious Music, by Ry Cumming, Australian born musician, singer-songwriter, active since 2010.
INDIA.ARIE
YANN TIERSEN
Worthy
ALL
Origin : Denver, Colorado, USA
Origin : Brest, France
Genre : R&B, Soul Pop
Genre : Avant-Garde, Folktronica
==> Sixth studio album by the American singer-songwriter, L.A based. Active since 1999, She has won four Grammy Awards from her 21 nominations,
==> Tenth studio album by the French musician and composer. Tiersen is often mistaken for a composer of soundtracks, himself saying "I'm not a composer and I really don't have a classical background" (Wikipedia)
Worth also to mention
Picture This -- MDRN LV
sir_babygirl -- Crush on Me
The Cat Empire -- Stolen Diamonds
Piroshka -- Brickbat
Dear Seattle -- Don't Let Go
If you want more, search also these artists having new albums
Hotel Books / Florida Georgia Line / SWMRS / Shook Twins / The Long Ryders / Holiday Ghosts / Anemone / Copeland / Jonny Nash / Savage Mansion /